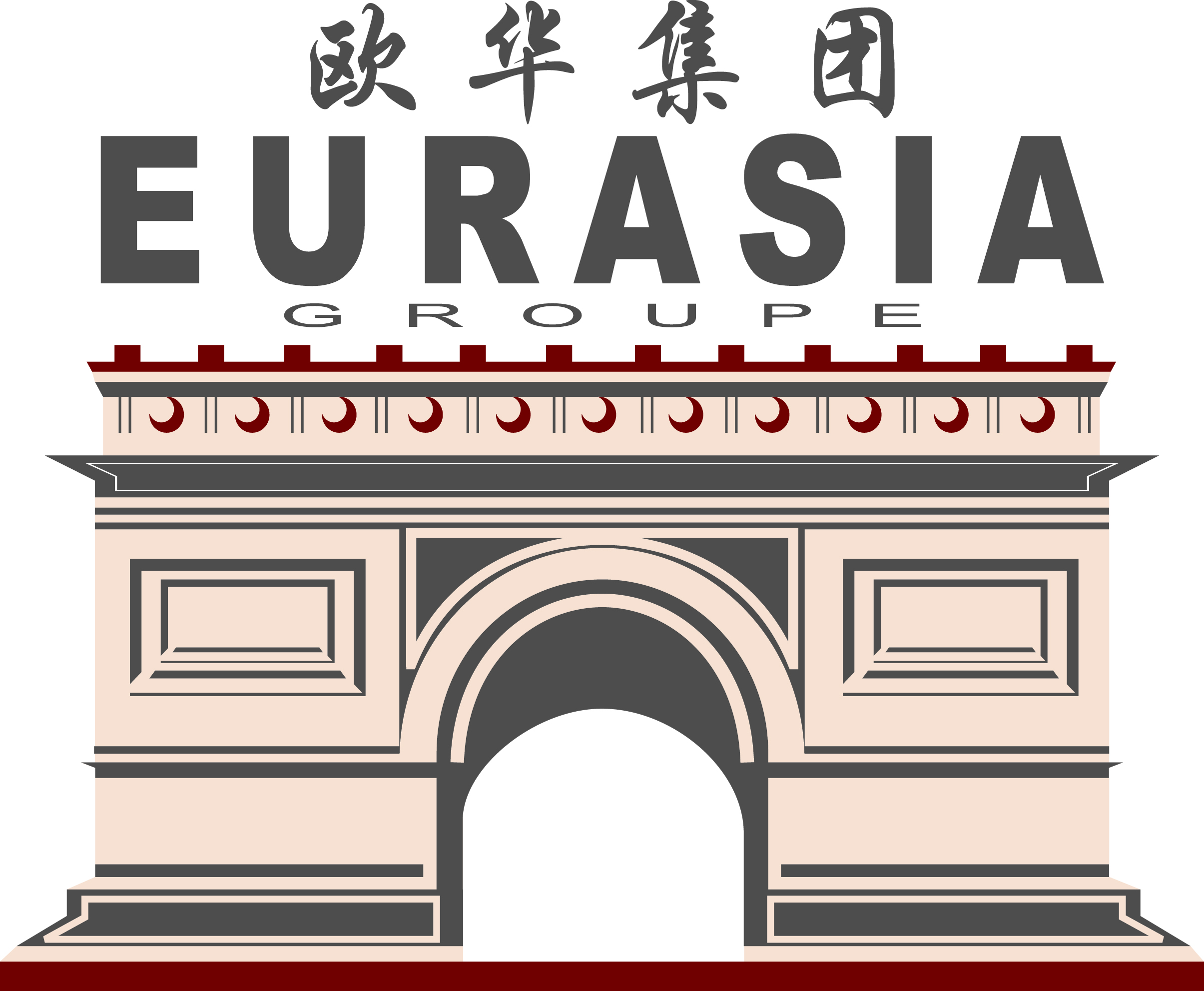 EURASIA GROUPE
January 2020
Fundraising
-
Equity capital markets
EURASIA GROUPE is a French real-estate group specialized in the renting and sub-letting of real-estate assets such as warehouses, showrooms, stores and offices.
At the end of december 2019, the Group's portfolio under management amounted to more than 440,000 sqm on 30 sites, mostly located in Ile-de-France and more precisely in the northern suburbs of Paris.
The Group wishes to develop and diversify its activities and positioned itself since a few years on the real-estate development and co-development segments. As such, the Group completed in 2018 the acquisition of SOCIETE DES TUBES DE MONTREUIL, itself owner of real-estate assets (110,000 sqm) located in the cities of Le Blanc-Mesnil and Le Bourget (93). EURASIA GROUPE intends to develop an important project on those plots through several sections of a large-scale real-estate program (homes, shops, schools, etc.) and for an estimated turnover of more than €400m. This project will be fully integrated in the future "Grand Paris" program.
EURASIA GROUPE is listed on EURONEXT GROWTH (ALEUR – ISIN: FR0010844001).
ATOUT CAPITAL advised EURASIA GROUPE and its subsidiary SOCIETE DES TUBES DE MONTREUIL in the structuration of a €5.0m loan raised with a European bank.
EURASIA GROUPE benefits now from a first envelope dedicated to the preparation of the plots, the design of the programs and the building permits applications as a part of the launch of this ambitious real-estate program. This project is expected to be one of the most important housing real-estate operations initiated in Ile-de-France over the next five years.