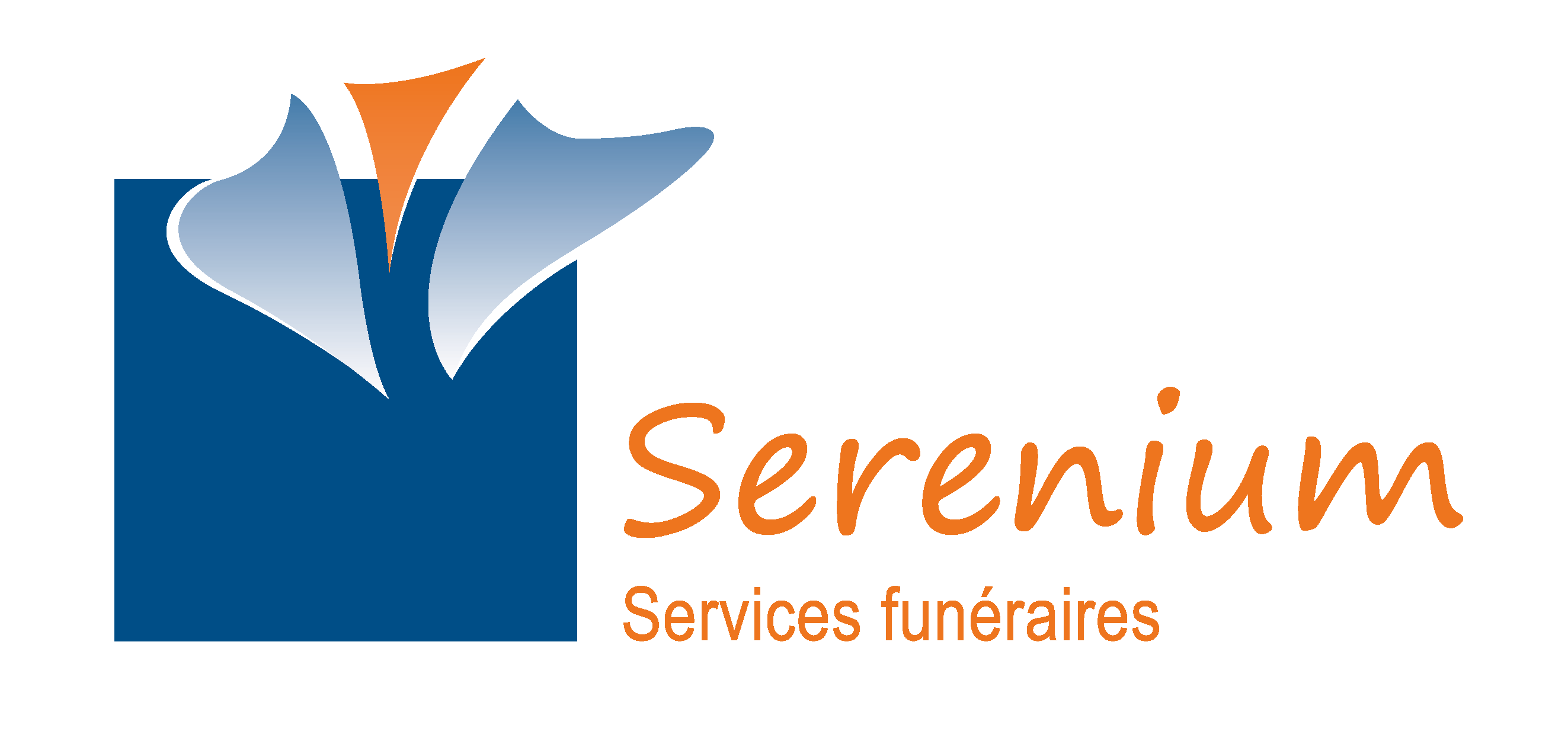 SERENIUM
Result of a build-up initiated in 2006 with the acquisition of a first operator located in Mayenne, SERENIUM is today a major player in funeral services in Northwest France. The group provides services over a dozen departments and relies on a network of 110 agencies and funeral marble monument companies, as well as more than 500 employees. Strongly established in urban areas in medium-sized towns, as well as in more rural areas, the local reputation of the Group's brands is a guarantee of confidence for the families it accompanies.
SERENIUM has also recently positioned itself as a crematorium operator to complement its offer and provides funeral cover services.
Managed to date by its two founders, Philippe ORTIZ and Jean-Charles FLORAC, the Group generates a turnover of more than 45 M€ and is number 3 in the funeral services market in France.
ATOUT CAPITAL advised the shareholders of SERENIUM on its sale to OGF, the historical operator and French leader in funeral services.
At the same time, the founding managers, RAISE INVESTISSEMENT and BNP PARIBAS DEVELOPPEMENT sold their entire stake. As part of the OGF group, SERENIUM will continue its development as an independent subsidiary to capitalize on the strong identity it has built.
After the fundraising in July 2014, the shareholders of SERENIUM renewed their trust in ATOUT CAPITAL to advise them on this transaction.
ATOUT CAPITAL (under CIF No. E 001758 filed with the FMA) is a French independent corporate finance adviser dedicated to SMEs. It specializes in Equity Financing operations (IPO, private placements, secondary offerings), M&A (tender offers, industrial operations, LBO), and Debt Financing operations (IBO, bank and private debts) and insolvency proceedings.