Mid-market
international
investment banking
100% independent
Corporate finance dedicated to SME: Our mission is to provide our clients with customized solutions for the different opportunities that arise during the lifecycle of their businesses.
In both the private and public sectors, we work on Fundraising, Mergers and Acquisitions and Equity capital markets
Atout Capital works with both sellers and buyers and is part of an international network, Globalscope.
Created in 1987, this  M&A network comprises a team of 55 members in 46 different countries on 4 continents who partner more than 500 consultants.

Our expertise
Atout Capital is able to offer a wide range of competencies to its clients. We are experts in the fields of fundraising and transmission.
in concluded transactions
Equity capital markets transactions
What we have achieved
Aware of the need to give value to our advice, we bring a true capacity of innovation for the benefit of our customer.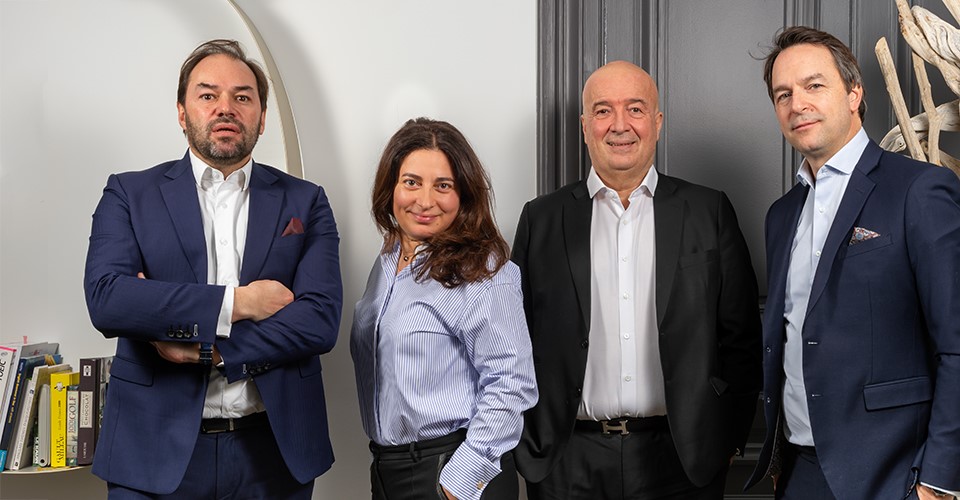 An experienced team available
with bespoke solutions