ATOUT CAPITAL works on structured fundraising deals and alternative financing based on small and mid-size company requirements.
We guide your fundraising throughout the process, from identifying the most appropriate forms of finance through to the final negotiations. We are experienced in raising private equity and/or debt finance to support growth, release value or refinance.
Our special relationships with private equity investors guarantees an effective approach, working with trusted partners.
We have the ability to structure any kind of credit from new providers of alternative financing actors, including full disintermediation flows : Semi-bond credit or Schuldscheindarlehen real tradable credits, Bond credit (individual or pooled dry Conventional bonds) listed or private, Bond credit equity (ORA, OC, OBSAR…).  
ATOUT CAPITAL  is able to direct clients to the most suitable products in this emerging universe based on size and risk profile criteria.
Our latest deals
Our advice is largely remunerated to the success which ensures a high level of implication and rigor, guaranteeing the success of the transactions for our clients.

Fundraising
€ 9.1 M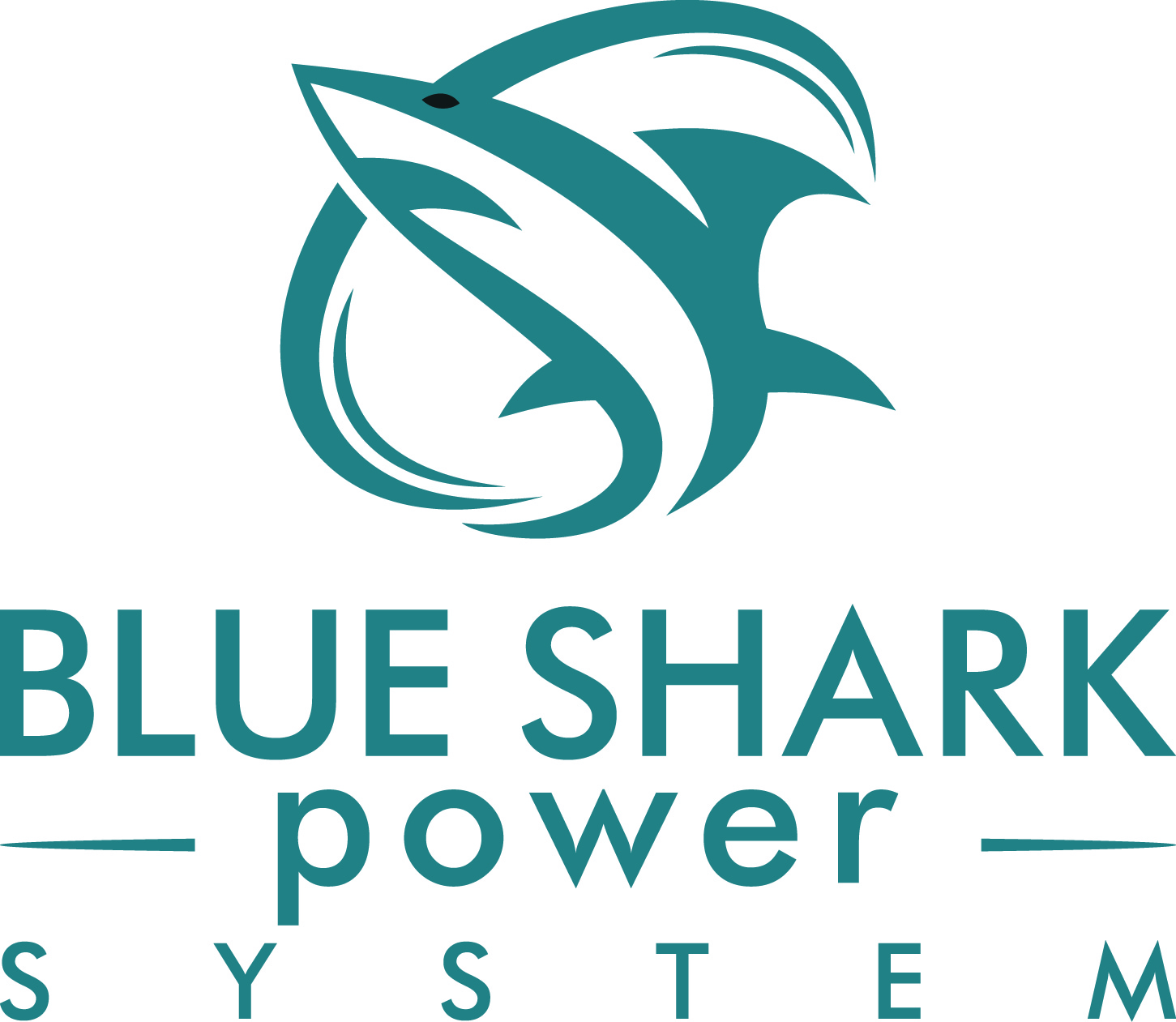 IPO
Euronext Access
IPO
Euronext Growth
€ 3.4 M
Can we help you?
In both public and private companies, Atout Capital is able
to provide a unique transversal expertise with a 360 degree approach.