Specialist in equity capital markets
Atout Capital supports its listed clients or those seeking to go public.
ATOUT CAPITAL team has extensive experience in equity capital markets and a high level of proficiency in stock exchange regulations (AMF and Euronext) enabling it to fully control the structure of market operations (primary or secondary), public offers, delistings, etc.  
Atout Capital is fully  involved and provides advice on legal restructuring (accounting, financial or operational) prior to the operation. We assist our clients in their reflection and on calibrating the operation (timing, size, value, ..) and we prepare all the required documentation. Our role is also to ensure proper coordination of all parties involved in the process (communication agencies, issuers…).
Our latest deals
Our advice is largely remunerated to the success which ensures a high level of implication and rigor, guaranteeing the success of the transactions for our clients.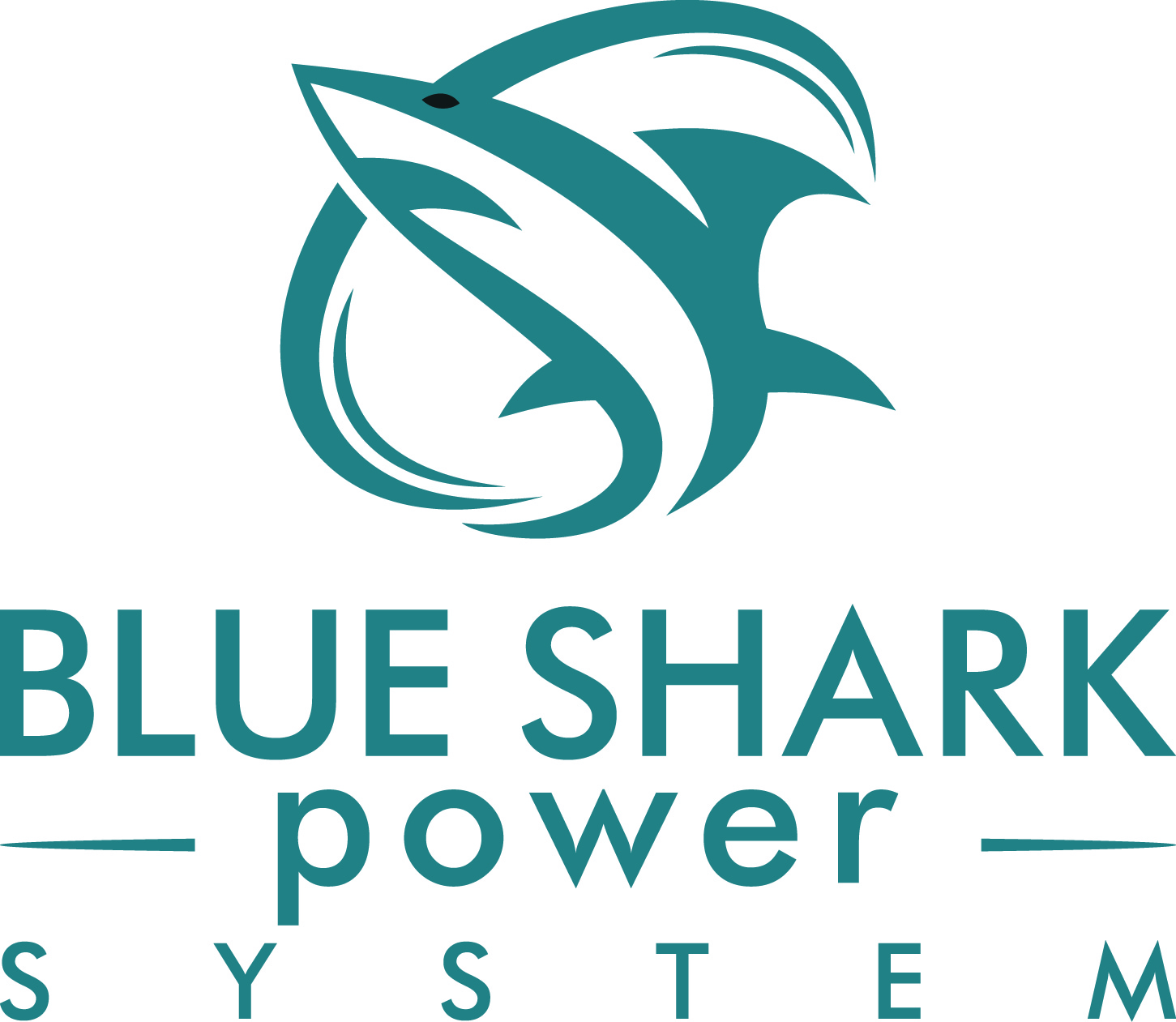 IPO
Euronext Access
IPO
Euronext Growth
€ 3.4 M
Can we help you?
In both public and private companies, Atout Capital is able
to provide a unique transversal expertise with a 360 degree approach.