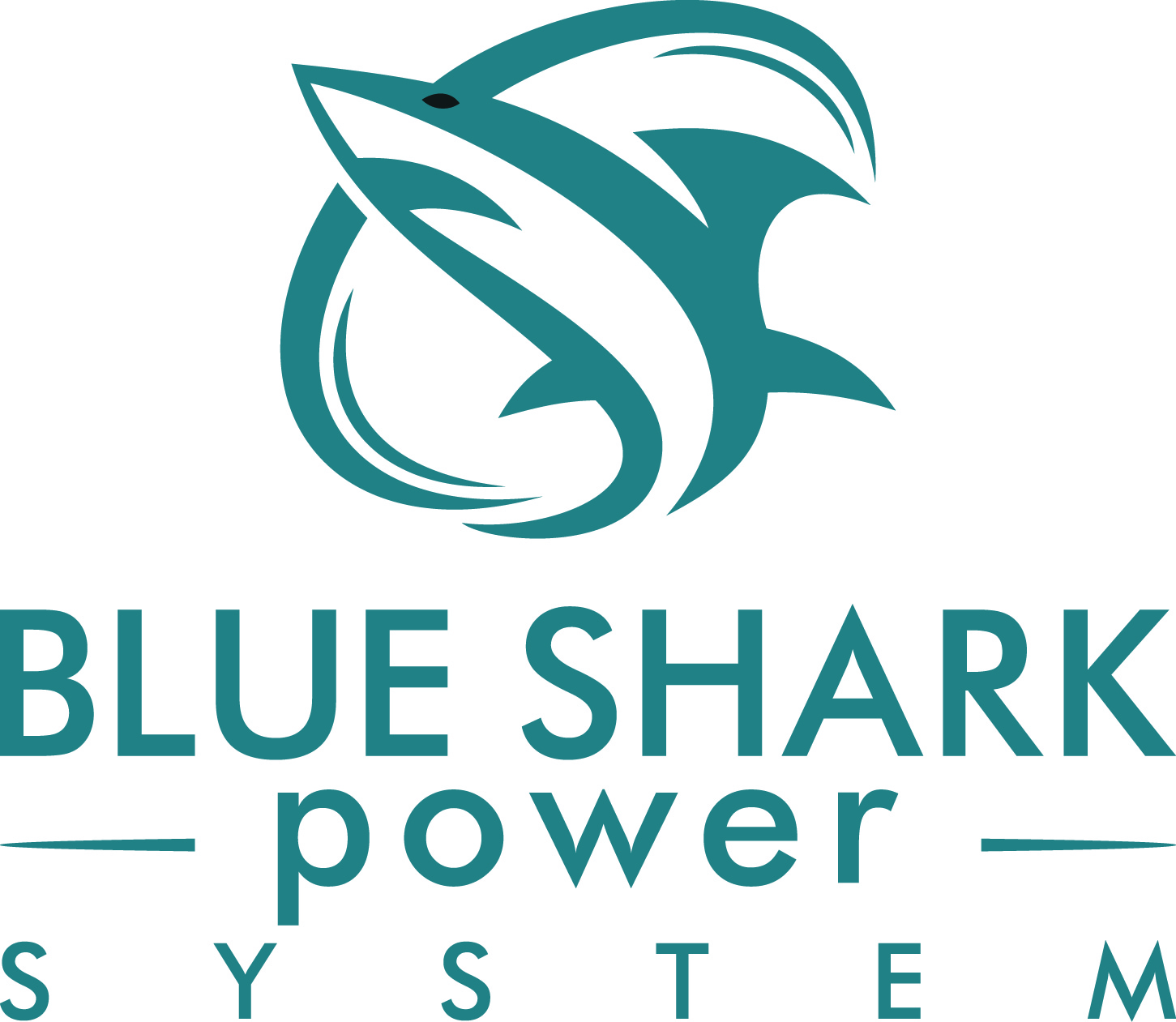 BLUE SHARK POWER
December 2018
Fundraising
-
Equity capital markets
French Cleantech, BLUE SHARK POWER SYSTEM specializes in design and assembly of new generation turbines, that revolutionize the performance, endurance and efficiency of hydropower.
BLUE SHARK POWER SYSTEM's turbines are composed of carbon fiber blades and diffusers that smooth the current's force while attracting it. Declined in two versions (i) on pillar for shallow water and (ii) floating for seas and oceans, the technology allows to produce up to 1,000 kW/hour with an energy conversion rate reaching 72%.
BLUE SHARK POWER SYSTEM intends to deliver its turbines around the world in partnership with local energy operators, and has initially targeted emerging countries, which offer waters particularly favourable to the production of hydroelectricity, and have showed to be open to new technologies.
BLUE SHARK POWER SYSTEM has initiated the commercialisation of its turbines in 2017 with the sale of a first test turbine in China. The Company plans a ramp-up in 2019 with the launch of a large contract with the developer WECO-WECO and the government of Djibouti. The Company anticipates, with regard to the signed contracts, a very strong growth of its turnover over the next 4 years.
ATOUT CAPITAL advised BLUE SHARK POWER SYSTEM and its shareholders for a listing on Euronext Access. (ISIN: FR0013340973 – Mnemo: MLBSP). The market capitalization of the Company amounted 18.1 M€. ATOUT CAPITAL is also been appointed as the listing sponsor of the Company.
This listing will enable BLUE SHARK POWER SYSTEM to increase its notoriety and to diversify its funding sources to invest in its industrialisation and to support its commercial expansion across the world. In the mid-term, the Company aims to transfer its shares to Euronext GROWTH.