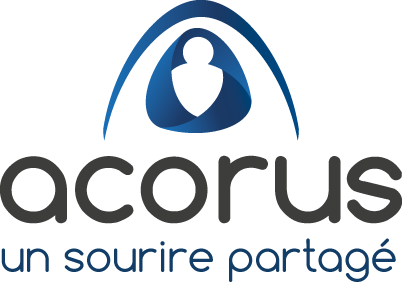 ACORUS
Founded in 1989 by Mr. Marc MAZOT and based in Gennevilliers (92), Groupe TECHNIBAT is a reference player in renovation and building finishing work.
Its activity is organized around 9 companies specialized by know-how such as masonry, heating, roofing, plumbing, restoration, painting, electricity, carpentry, etc… Some of these companies have historical know-how (CAVANNA, FOSSE, FRADELIZI, etc.) which contribute to the Group's strong reputation with local authorities, institutions and private individuals in the Ile-de-France region.
TECHNIBAT, which relies on more than 160 employees, achieved a turnover of more than € 25 M in 2019.
This acquisition will strengthen and diversify ACORUS' offer and know-how in the renovation and maintenance businesses such as roofing, plumbing, locksmithing, etc. It will also enable ACORUS to increase its presence in the Ile-de-France region, where TECHNIBAT has strong complementary positions, with a loyal clientele of property trustees and major private and public contractors.
ACORUS intends to pursue this development strategy in order to both strengthen its presence in the provinces (Bordeaux, Lyon and Nantes) and conquer new markets in the Ile-de-France region.
ATOUT CAPITAL advised ACORUS on the acquisition of Groupe TECHNIBAT by initiating and then managing the transaction process.
This transaction is part of a growth strategy initiated by ACORUS in 2014 with the support of its historical shareholder, NEXTSTAGE AM. By combining targeted external growth operations and structured organic growth, the Group has succeeded in multiplying its revenues by 6 to reach € 143 M in 2019.