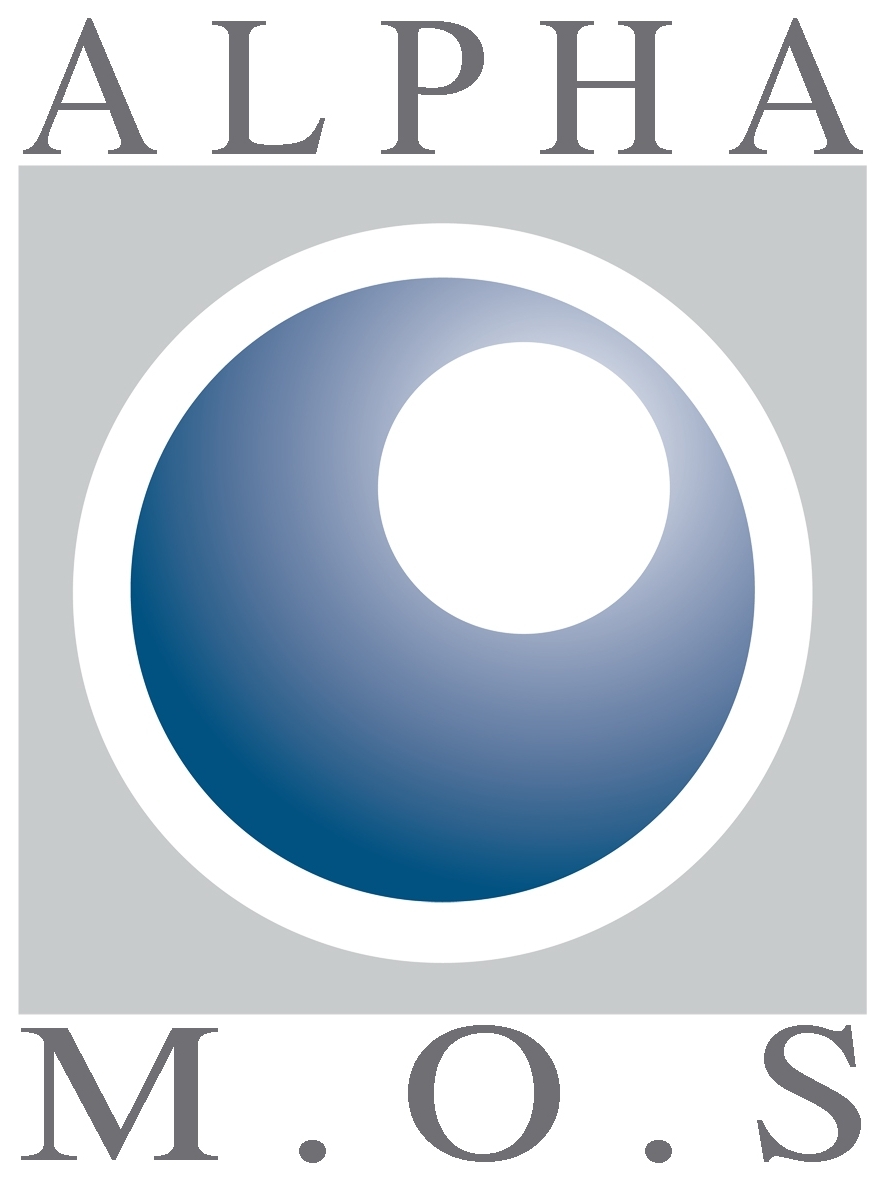 ALPHAMOS
November 2016
Fundraising
-
Equity capital markets
ALPHA MOS develops, manufactures and markets instruments and solutions for sensory analysis applied in sectors such as the food and beverages industry, the pharmacy/fragrance-cosmetic industry and the packaging industry.
More specifically, the company develops sensing technologies that digitize the human senses, providing an odor, taste or chemical profile of a product.
The analytical instruments and services offered by ALPHA MOS provide decision tools for the R&D, Quality Control, Marketing, Regulatory Affairs and Quality Assurance departments to retain and optimize the sensorial evaluation of the products, thus ensuring a better security and quality of these products.
In 2015, ALPHA MOS' turnover reached 8 M€. ALPHA MOS is quoted on the regulated market of Euronext in Paris (FR0000062804-ALM).
ATOUT CAPITAL advised and supported ALPHA MOS in the implementation of its capital increase of 3.5 M€ reserved for the investment company JOLT CAPITAL, through its  Jolt Targeted Opportunities fund.
This capital increase's aim is to provide ALPHA MOS with enhanced financial means to impose itself has a major actor in industrial diagnosis, quality control and medical control, in particular with its unique electronic noses and tongues solutions.
With these funds, ALPHA MOS will pursue its technologic development, particularly in micro-sensors and application software which will allow the company, in time, to capture new markets on a global scale.
 ATOUT CAPITAL (CIF no E 001758 to the FMA) is a French independent corporate finance adviser dedicated to SMEs. It specializes in Equity Financing operations (IPO, private placements, secondary emission), M&A (OPA, industrial operations, LBO) and Debt Financing operations (IBO, banking and private debts) and insolvency proceedings.