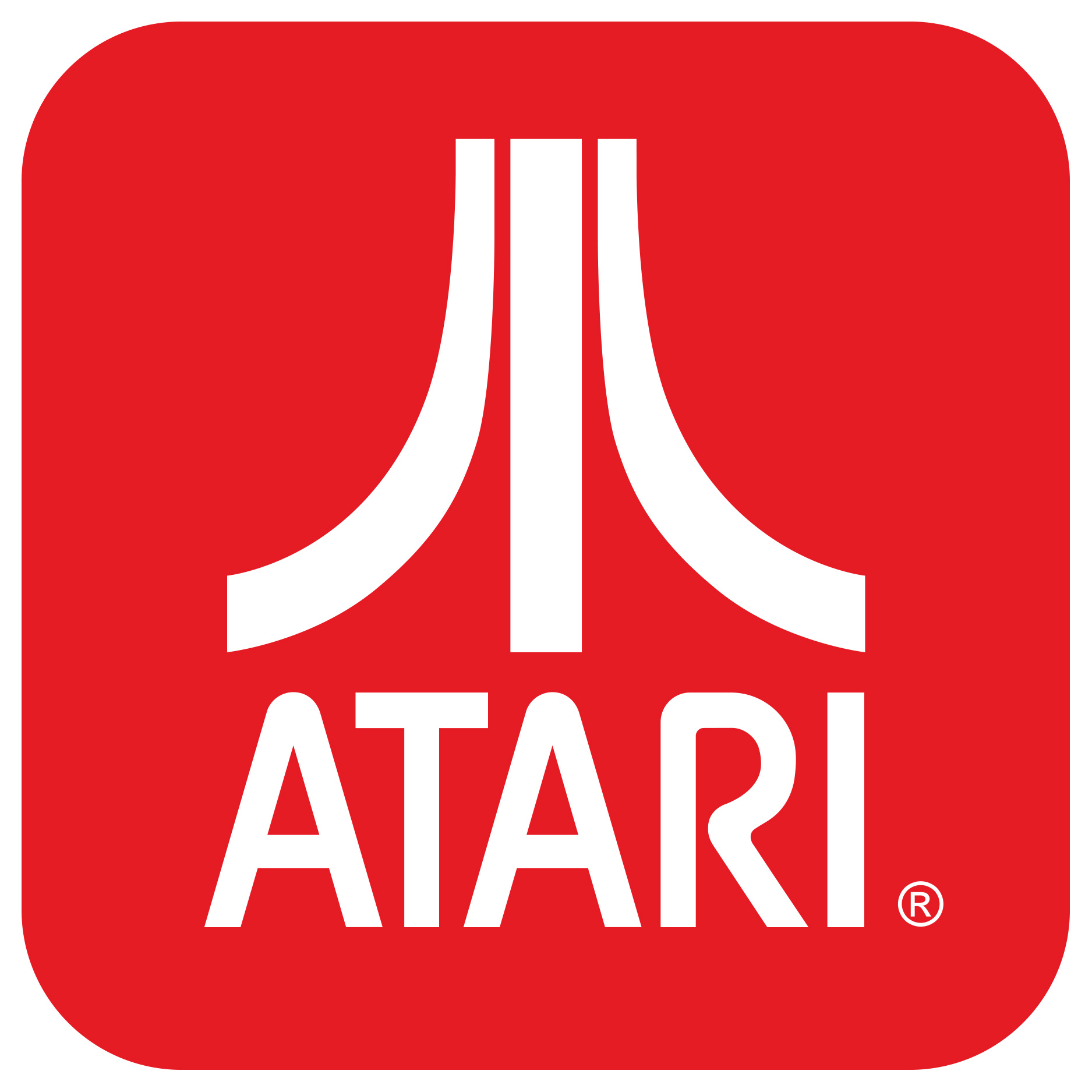 ATARI
November 2017
Fundraising
-
Equity capital markets
An iconic video game publisher, ATARI is today an interactive entertainment and multiplatform licensing group, with an economic model based on the direct or indirect exploitation of its licensed products.
A true innovator of video games since its creation, ATARI owns and / or manages today a portfolio which is centered around 200 games and franchises, such as Pong, Millipede, Missile Command, or Asteroids, or managed under license, such as Roller Coaster Tycoon. ATARI publishes games based on these popular brands, games  available online (web, Facebook and download), on smartphones, tablets and other connected devices.
During the fiscal year ending March 31, 2017, ATARI generated sales of € 15.4 million, an increase of 29.2% from the previous year. ATARI is listed on compartment C of EURONEXT Paris (FR0010478248-ATA).
ATOUT CAPITAL has advised ATARI for its issue of convertible bonds (OCEANE) on the Euronext market. With an amount of € 2.6 million, these OCEANE are issued with a premium of 27%, a 5.50% interest rate, and a maturity of 5 years. This issue, with preferential subscription rights maintained for existing shareholders, has been approved by the French Financial Markets Regulator (AMF) and has also been opened to the public.
The proceeds from this issue (approximately 85%) will be devoted to the Group's organic growth (i) the enhancement of technical and commercial support for the Group's hardware products, particularly in view of the launch of the highly anticipated Ataribox by ATARI fans and (ii) continued investment in existing franchises.
The balance of the proceeds of the issue (approximately 15%) should enable ATARI to carry out selective external acquisitions and thus serve the purpose of expanding the portfolio of products and licenses.