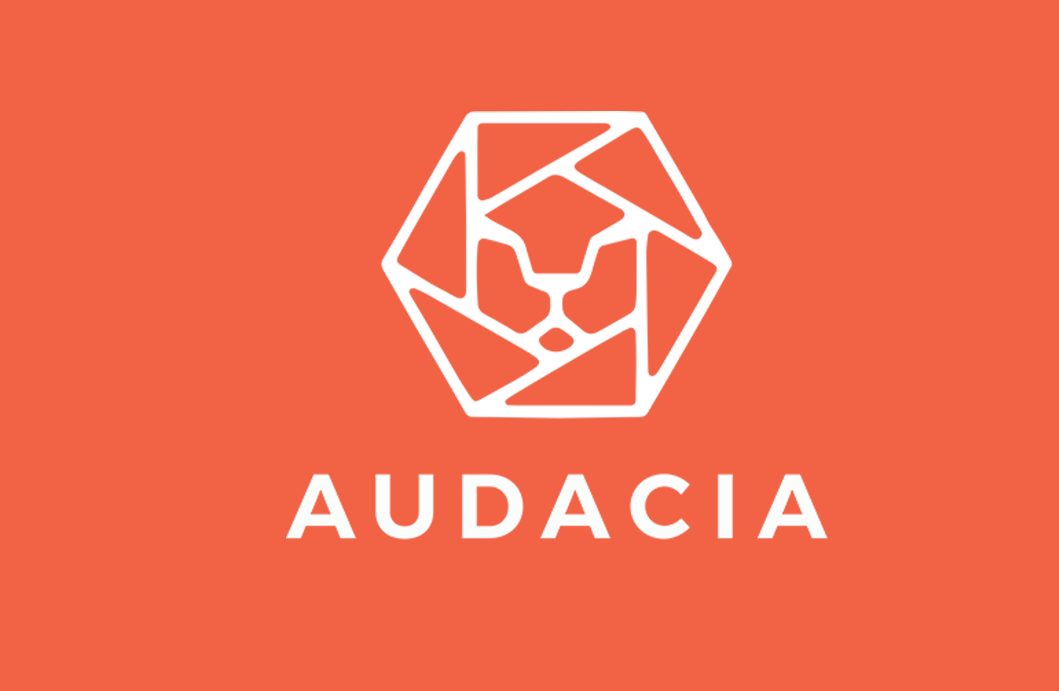 AUDACIA
October 2021
Fundraising
-
Equity capital markets
Founded in 2006 by Charles BEIGBEDER, AUDACIA is an entrepreneurial private equity firm specializing in equity financing for SMEs. It supports entrepreneurs in their innovation and growth projects.
With nearly €400 million in assets under management, AUDACIA structures investment solutions in development capital, real estate capital and innovation capital for individual and institutional investors, enabling them to access high-yield asset classes (hyper-growth start-ups, transformation of SMEs into ETIs, coliving real estate residences, etc.). It also responds to their wealth and tax issues (holding companies, FCPR Life Insurance, 150-0 B ter).
AUDACIA's expertise, combined with the launch of thematic funds adapted to new consumer habits (bio-transition of food, coliving) and innovative technologies (quantum, space, new nuclear power), will allow it to reach its objective of €1 billion in assets under management by 2025.
ATOUT CAPITAL advised AUDACIA for its listing on EURONEXT GROWTH (ISIN: FR00140059B5 – Mnemo: ALAUD), enabling it to raise €7.4 million after exercising the extension clause and partially exercising the over-allotment option, which brings its market capitalization to €32.1 million. This transaction will allow AUDACIA to develop its reputation and provide existing and future funds with financial resources to accelerate their deployment.
A major innovation aimed at sharing the performance of the various investment vehicles, enabling AUDACIA's shareholders to benefit from the performance fee and up to 50% of the carried-interest of the funds. The listing will also enable the shareholders to obtain the beginnings of liquidity in the medium term by entering a gradual process of expanding the free float.