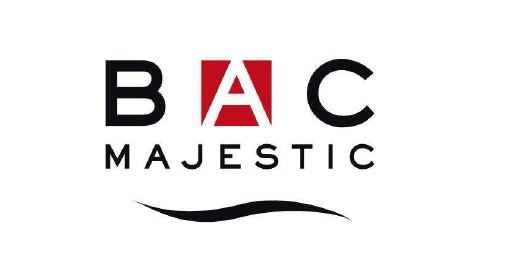 BAC MAJESTIC
January 2015
Mergers & acquisitions
-
Equity capital markets
Following the sale of its only operating subsidiary in October 2013, Bac Majestic no longer has any activity. At the same time, Bac Majestic also sold all the BAC brands and abandoned any purchase of new films.
Bac Majestic, through Bac Films, now holds only the rights to a catalog of 200 films for distribution through cinemas, videos, VOD, TV and international sales. This distribution is carried out by Bac Films Distribution which has exclusive rights through a management lease contract.
Bac Majestic is a holding company with no activity and no further role in developing activities in cinema.
ATOUT CAPITAL advised and accompanied Bac Majestic in the implementation of the squeeze out offer  (OPR-RO), initiated by its main shareholder Millimages.
The offer followed the sale involving nearly all the company's assets, in accordance with the provisions of article 236-6 of the AMF's general regulations.
ATOUT CAPITAL (CIF n° E 001758 with the AMF) is a financial services consulting firm providing services to small and medium-sized businesses. It specializes in equity financing operations (IPO, private placements, secondary offerings), M&A (takeover bids, industrial transactions, LBO), debt financing (IBO, bank and private) and insolvency proceedings