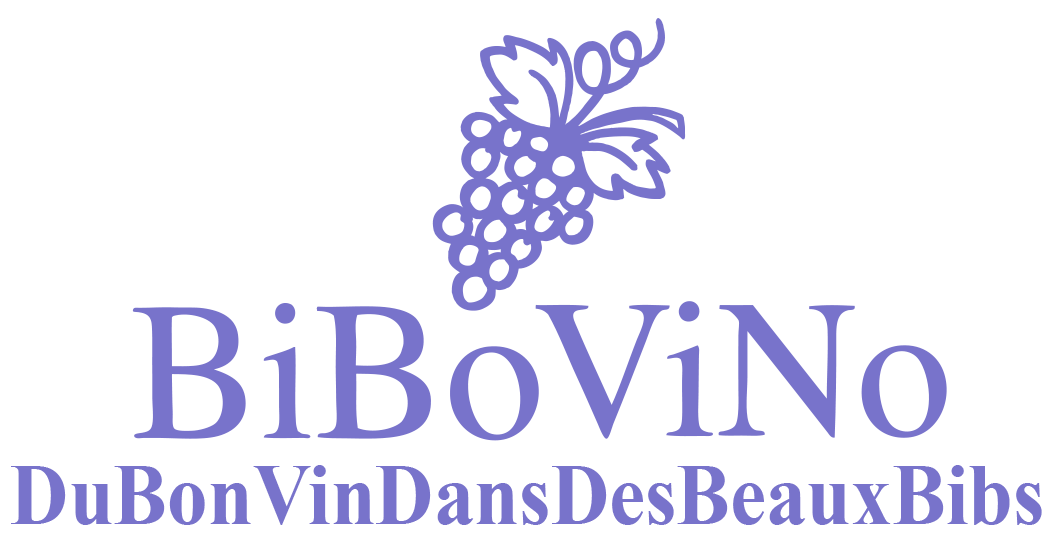 BIBOVINO
BIBO VINO manages a network of 12 points of sale offering both an activity as wine merchant in Bag in Box format only and as a seller of wine by the glass in the light refreshments sector. The Group also provides a B to B service for restaurants, delicatessens and event organizers.
BIBO VINO is leader in France in the Bag in Box premium wine segment and meets an increasing demand in a context of increased consumption of wine, at the same time providing perfectly ecological packaging.
From a concept store in Paris, Bibo Vino manages a network of franchises in France and two "master" franchises abroad (Belgium and Israel). The brand has achieved steady growth and expects to achieve a turnover of over €2.5m in 2016.
ATOUT CAPITAL accompanied BIBO VINO in its fundraising together with CAPITAL & DIRIGEANTS PARTENAIRES, in the form of shares and convertible bonds. The capital increase included the subscription of certain historical shareholders and key managers. The transaction, for which the total sum amounted to close to €1m, resulted from the necessity to boost the development of the distribution network and to finance the increase in activity. CAPITAL & DIRIGEANTS PARTENAIRES retains the possibility of an increased participation in future financing projects.
ATOUT CAPITAL (CIF n° E 001758 with the AMF) is a financial services consulting firm providing services to small and medium-sized businesses. It specializes in equity financing operations (IPO, private placements, secondary offerings), M&A (takeover bids, industrial transactions, LBO), debt financing (IBO, bank and private) and insolvency proceedings.