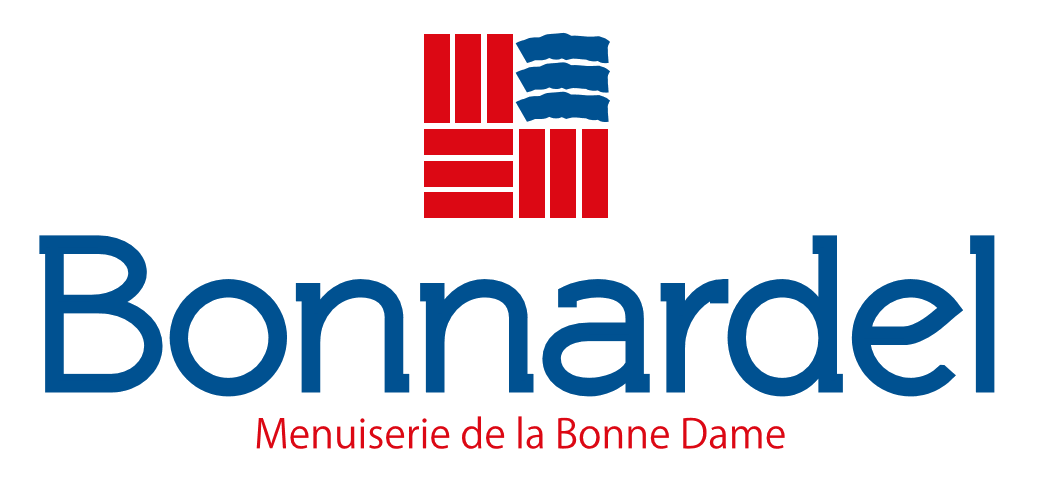 BONNARDEL
Based in Vulaines sur Seine, LA MENUISERIE DE LA BONNE DAME – JEAN BONNARDEL & FILS is specialized for nearly 100 years in interior and exterior joinery, furniture manufacturing and site layout.
Its field of expertise extends from product design to on-site installation. On the strength of this almost century-old experience, the company has participated in the realization of prestigious projects such as the FOUNDATION LOUIS VUITTON, ROLAND GARROS , the head office of AIR LIQUIDE or for the Senate in the Luxemburg Palace.
The company, which employs around 70 people, achieved a turnover of around €18.5 m during the last fiscal year. It also has a backlog ensuring the workload for the next two years.
After having organized the entry into the capital of the 4 main managers of the company united within a ManCo in 2018, the BONNARDEL Family wished, for the sake of the sustainability of the company and the jobs it generates, ensure the transmission of the majority of the capital to its managers.
ATOUT CAPITAL advised the BONNARDEL family in the context of the transfer of its eponymous company to the Management united within the ASCO holding (already holder of part of the capital), with the support of TARGA CAPITAL 2, an investment company gathering together more than twenty business leaders.
Confident in the development and potential of the company, Mr Bonnardel reinvested part of the proceeds from the sale.