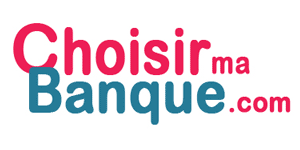 CHOISIR MA BANQUE
Pioneer in the field of bank charge comparison since 2008, www.choisir-ma-banque.com aggregates data from 150 banks based on 50 000 bank charge models.
The company offers a "retail" product aimed at internet users by way of its independent comparison module. It also provides a "corporate" product for the mass media and for banks with data rental or for white-label comparison motors.
Since its beginning the company has been run by Ludovic HERSCHLIKOVITZ with support of the LUCHEUX group, an insurance brokerage company specialized in private individual insurance.
ATOUT CAPITAL advised CHOISIR MA BANQUE shareholders for its transfer to the MEILLEURTAUX group.
MEILLEURTAUX now joins the team from CHOISIR MA BANQUE with the goal of completing its comparison offer in real estate credit and credit risk insurance, with a more complete range of comparative solutions to bank charges and savings.
ATOUT CAPITAL (CIF n° E 001758 with the AMF) is a financial services consulting firm providing services to small and medium-sized businesses. It specializes in equity financing operations (IPO, private placements, secondary offerings), M&A (takeover bids, industrial transactions, LBO), debt financing (IBO, bank and private) and insolvency proceedings.