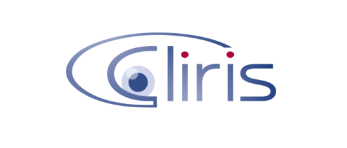 CLIRIS
CLIRIS is an innovative company specialized in publishing SAAS software products for the distribution market. Its products are aimed at distribution groups, owners of shopping malls and market analysis specialists. They enable users to measure, to analyze and, then, orient the marketing and sales. In this way, sales are optimized through a better understanding of consumer behavior.
The performance of CLIRIS's products is analysed directly by the increase in sales and in the efficiency ratios of the marketing campaigns. By combining image processing, artificial intelligence and data mining, the tools offered by CLIRIS open the way to a multitude of developments in the analysis of flux shopping.
In 2013, CLIRIS achieved a balanced result with a turnover of close to €1m.
ATOUT CAPITAL advised CLIRIS in its fund raising of €1m from professional investors.
This transaction marks the arrival of capital coming from new investors alongside that of the founder, who remains majority shareholder. The funds raised will be entirely used to prospect new customers, as the company's technology is fully operational.
ATOUT CAPITAL (CIF n° E 001758 with the AMF) is a financial services consulting firm providing services to small and medium-sized businesses. It specializes in equity financing operations (IPO, private placements, secondary offerings), M&A (takeover bids, industrial transactions, LBO), debt financing (IBO, bank and private) and insolvency proceedings.