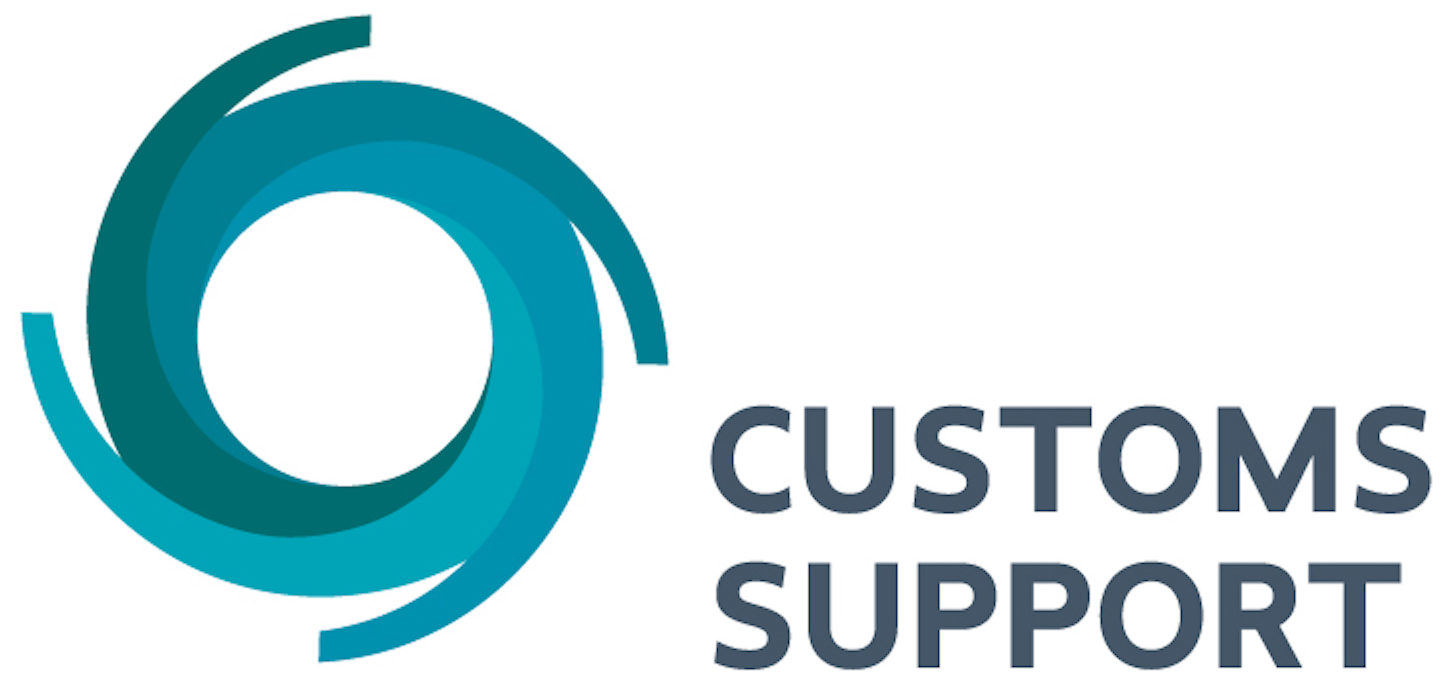 CUSTOMS SUPPORT
Based in Rotterdam (Netherlands) and with several subsidiaries in Europe, CUSTOMS SUPPORT provides customs brokerage services. Since 1999, the Group has been supporting numerous cross-border customers in several sectors such as the automotive, food and chemical industries…
In order to distinguish its positioning and to promote its development, CUSTOMS SUPPORT has strongly invested in the digitalization of its clients' customs process. Tools such as electronic data interfaces and optical recognition systems based on artificial intelligence are made available to customers.
With more than 750 employees, CUSTOMS SUPPORT is expected to achieve a turnover of nearly €100m in 2021. The Group is present in the Netherlands, Belgium, Germany, Poland, France, Italy and the United Kingdom and has ambitions to expand its reach with the support of its reference shareholder, the CASTIK CAPITAL fund. Since 2015, the Group has completed more than 20 external growth operations.
ATOUT CAPITAL advised CUSTOMS SUPPORT in the acquisitions of TOURNEBIZE and SOCIETE PHOCEENNE DE TRANSPORTS ET TRANSIT (SPTT). These acquisitions represent a new structuring step in CUSTOMS SUPPORT's pan-European development, which until now has had little presence in France, where the Group intends to accelerate its development in the coming months, through external and organic growth.
With more than 50 employees, TOURNEBIZE and SOCIETE PHOCEENNE DE TRANSPORTS ET TRANSIT (SPTT) are recognized for their quality of service, their knowledge of customs matters and the long-lasting relationships they maintain with their customers. Both companies are certified Authorized Economic Operator (AEO).