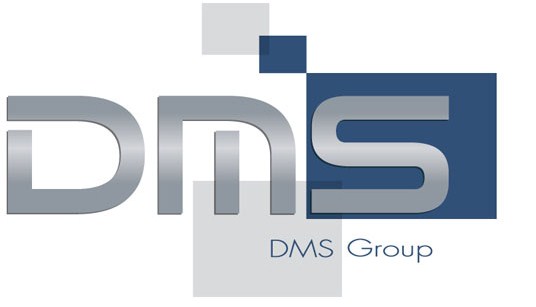 DMS
January 2015
Fundraising
-
Equity capital markets
The DMS Group is one of the French and European leaders in the conception, development and manufacture of imaging systems dedicated to digital and conventional radiology as well as to osteodensitometry.
DMS is strongly oriented toward technical innovation and has a complete range of medical imaging systems. Through a network of 120 distributors, subsidiaries and joint ventures the company offers worldwide coverage. Clients include hospitals, clinics, radiologists and specialist practitioners who use diagnostic tools (rheumatologists, orthopedists, gynecologists, etc.).
DMS also recently acquired 72.9% of the capital of ALPHA M.O.S. (Euronext C Paris), world leader in the manufacture of electronic noses, tongues and eyes for industrial use (sensory analysis of odor, taste and vision).
ATOUT CAPITAL advised DMS for the takeover of ALPHA M.O.S. and for the implementation of its capital increase of €8.4m.
This fund raising made possible refinancing to the mandatory line of €6.0m, subscribed in August 2014 at the time of the acquisition of 72.9% of Alpha M.O.S. capital. This acquisition completes the Group's portfolio of technological solutions and opens new opportunities. Moreover DMS will speed up technological developments in medical imaging and, in particular, 3D radiology (an innovative process using tomosynthesis for reconstructing images) and in osteodensitometry, using 3D DXA technology.
ATOUT CAPITAL (CIF n° E 001758 with the AMF) is a financial services consulting firm providing services to small and medium-sized businesses. It specializes in equity financing operations (IPO, private placements, secondary offerings), M&A (takeover bids, industrial transactions, LBO), debt financing (IBO, bank and private) and insolvency proceedings