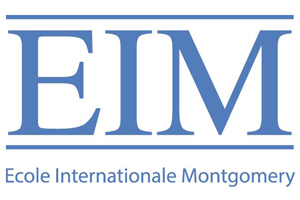 ÉCOLE INTERNATIONALE MONTGOMERY
Founded some fifteen years ago by David GERONE, ÉCOLE INTERNATIONALE MONTGOMERY is a private international school based in Brussels, in the immediate vicinity of the main European Institutions.
ÉCOLE INTERNATIONALE MONTGOMERY welcomes more than 200 students from primary through to the end of secondary school. The School offers a truly English-speaking, bilingual French/English curriculum from pre-school through to the world-renowned International Baccalaureate (IB) diploma.
MONTGOMERY INTERNATIONAL SCHOOL thus offers an International environment where perfect language skills and academic excellence enable each student to go on to the best higher education institutions in Belgium and internationally.
ATOUT CAPITAL organized the auction M&A process and advised the shareholders of ÉCOLE INTERNATIONALE MONTGOMERY on its sale to ERMITAGE INTERNATIONAL SCHOOL.
Founded in 1941 and owned by PLATINA PARTNERS since 2019, ERMITAGE INTERNATIONAL SCHOOL is a private international school located in Maisons-Laffitte, near Paris, which welcomes over 1,500 students from primary school through to the final year of secondary school, and offers a co-educational boarding school for foreign students.