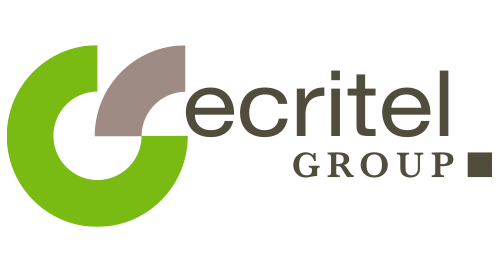 ECRITEL
Created in 1985, ECRITEL GROUP is one of the major French player in web hosting and managed services dedicated to critical infrastructures (e.g. ecommerce, institutional websites, online service providers).
Operating across 4 continents, the Group supports companies and institutions in France, the Americas (USA, Canada, Brazil) and Asia (Russia, China, Hong Kong) through their digital transformation by offering cloud architecture, hosting, web services management, content delivery, security and legal compliance services.
Well known for its high-end expertise, ECRITEL GROUP achieved in 2018 c. €25 million turnover.
Confident on the robustness of its business model and on market trends, the Group plans to accelerate its development in France and internationally, combining organic growth and acquisitions.
ATOUT CAPITAL advised ECRITEL GROUP and its shareholders for its capital replacement.
This accretive transaction for the founding managers and majority shareholders, marks the exit of ISATIS CAPITAL and NEXTSTAGE AM, who had supported the founders since 2014 and the entry of LBO France, as a minority shareholder.
With its new partner, LBO France, ECRITEL GROUP will implement its ambitious development plan which should allow to double the Group's revenue in 4 years.