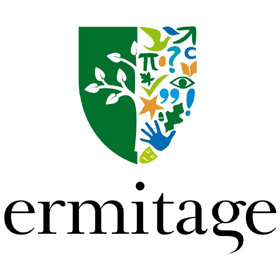 ERMITAGE INTERNATIONAL SCHOOL
Founded in 1941, ERMITAGE INTERNATIONAL SCHOOL is a private international school.
Located near the Maisons-Laffitte park, the ERMITAGE INTERNATIONAL SCHOOL today welcomes over 1,500 students from primary to senior year, and offers boarding facilities for international students.
A pioneer in bilingual international education for over 75 years, ERMITAGE INTERNATIONAL SCHOOL offers a recognized pedagogy that prepares students to pass both French national and international exams.
Founded ten years ago, SAINTE VICTOIRE INTERNATIONAL SCHOOL is a private international school located in Fuveau, a few kilometers from Aix-en-Provence. Set in an exceptional location facing Mount Sainte Victoire, and with boarding facilities to accommodate its international students, the school today welcomes over 200 students and offers excellent bilingual French/English teaching from primary school through to the International Baccalaureate (IB) diploma.
ATOUT CAPITAL has advised ERMITAGE INTERNATIONAL SCHOOL on the acquisition of SAINTE VICTOIRE INTERNATIONAL SCHOOL.
This is the second acquisition made by ERMITAGE INTERNATIONAL SCHOOL since PLATINA PARTNERS became a shareholder in 2019. The group now has almost 2,000 students and intends to continue expanding its international teaching offer.