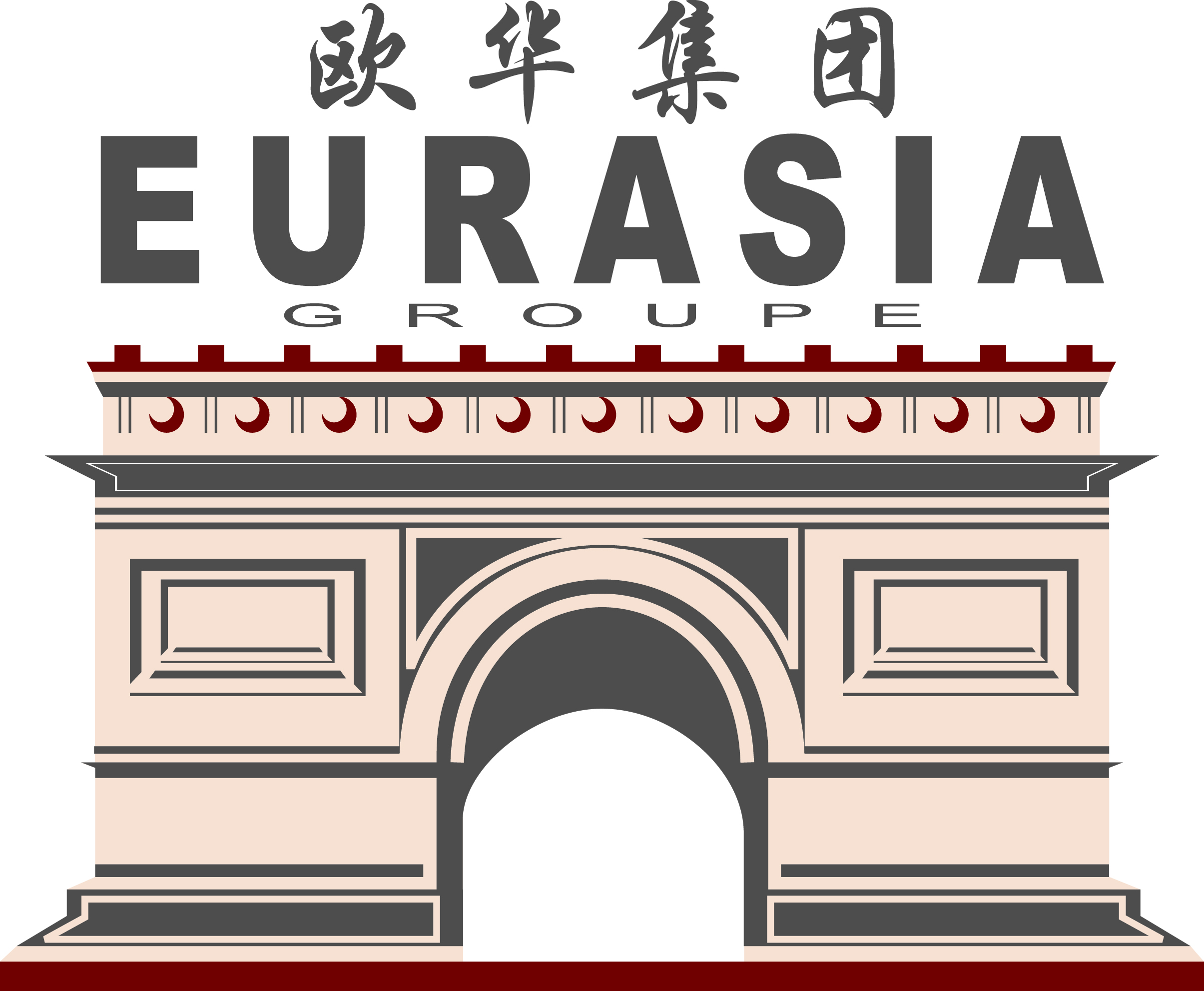 EURASIA GROUPE
February 2022
Fundraising
-
Equity capital markets
EURASIA GROUPE is an independent real estate company specialized in the leasing and subleasing of real estate assets: logistics warehouses, showrooms and offices.
At the end of december 2021, the real estate under management amounts to approximately 300,000 sqm on 38 sites, mainly located in the Ile-de-France region and more particularly in the northern suburbs of Paris.
In 2018, EURASIA GROUPE acquired various real estate assets for a cadastral area of approximately 110,000 sqm located in the municipalities of Blanc-Mesnil and Le Bourget (93). The Group is preparing the development of a large-scale project on these plots of land, with different phases of a vast real estate program consisting of housing and shops, for a turnover of over €400 million. This project will be fully integrated into the future "Grand Paris".
The shares constituting the capital of EURASIA GROUPE are listed on EURONEXT GROWTH (ALEUR – ISIN: FR0010844001).
ATOUT CAPITAL advised EURASIA GROUPE in the raising of a new €15 million bond financing placed with an independent European investment company.
The raising of this new financing, which follows the last transaction carried out in 2020, will enable EURASIA GROUP to finalize the upstream phase of the first stage of this project (soil decontamination, asbestos removal and demolition operations). In addition, this financing will enable the launch of work on a Senior Residence located in the same area.