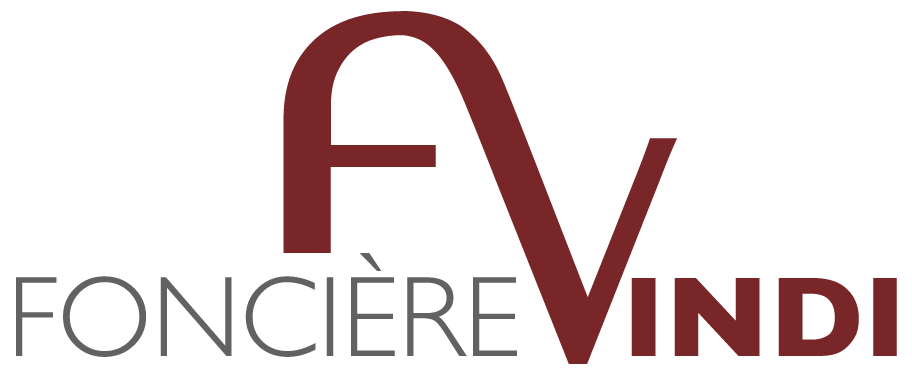 FONCIERE VINDI
November 2013
Fundraising
-
Equity capital markets
FONCIERE VINDI is a French holding company owning shares in listed real estate firms.
It has become a shareholder in property companies on NYSE Euronext Paris Compartment C, SCBSM (Société Centrale des Bois et Scieries de la Manche),  FONCIERE VOLTA and CROSSWOOD, interests which constitute most of its assets.
FONCIERE VINDI also develops business based on real estate: transactions as property dealer, real estate developer and real estate assets.
FONCIERE VINDI stocks were recently listed on the Free Market (ISIN FR0011605617 – MLVIN).
ATOUT CAPITAL advised FONCIERE VINDI for its direct listing on the Free Market NYSE EURONEXT Paris.
This transaction marked a new step in the strategic plan, initiated by major shareholders in 2012 who took the decision to give a new direction to the Group. This involved not only a diversification in activities but also a change of management. The listing therefore constitutes a new stage of development that will result in increased visibility for the Group and improved liquidity for the shareholders.
ATOUT CAPITAL (CIF n° E 001758 with the AMF) is a financial services consulting firm providing services to small and medium-sized businesses. It specializes in equity financing operations (IPO, private placements, secondary offerings), M&A (takeover bids, industrial transactions, LBO), debt financing (IBO, bank and private) and insolvency proceedings.