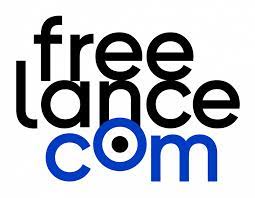 FREELANCE
November 2021
Mergers & acquisitions
-
Equity capital markets
Positioned at the heart of the transformation of the recruitment market, FREELANCE.COM is a leading French player which links companies with a wide ecosystem of external talents.
The Group relies on a community of 370,000 freelance consultants and experts. FREELANCE.COM offers a complete range of services: sourcing of expertise, management of external resources, project management, umbrella company and compliance. FREELANCE.COM had a turnover of €376.3M (proforma) in 2020. The Group is present in France and worldwide (Germany, United Kingdom, Morocco, Singapore and Switzerland).
The Swiss leading umbrella company, HELVETIC PAYROLL supports both independent consultants and international companies. HELVETIC PAYROLL is recognized for the quality of its service offering, the efficiency of its operational systems and processes, as well as for the innovative tools made available to its clients.
HELVETIC PAYROLL expects to achieve a turnover of €200M in 2021, which would represent a growth rate of more than 30% compared to 2020. With more than 500 customers, the company benefits from a high level of profitability.
ATOUT CAPITAL advised FREELANCE.COM for its acquisition of HELVETIC PAYROLL in cash and in kind.
The association of FREELANCE.COM with HELVETIC PAYROLL represents a key step in the Group's strategy to become the European leader in Freelancing. This operation will further accelerate the Group's growth dynamic, by providing digital solutions and various high value-added services that will enhance FREELANCE.COM's current offering.