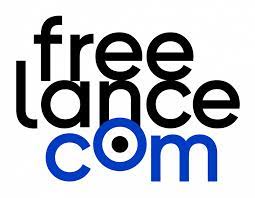 FREELANCE.COM
March 2021
Mergers & acquisitions
-
Equity capital markets
Positioned at the heart of the labor market transformation, FREELANCE.COM is a leading French player specialized in connecting companies with a large ecosystem of external talents.
The Group relies on a community of 370,000 freelance consultants and experts. FREELANCE.COM offers a complete range of services: sourcing of expertise, management of external resources, project management, freelance administration and compliance.
FREELANCE.COM achieved a turnover of €376.3M (proforma) in 2020. The Group is present in France and internationally (Germany, United Kingdom, Morocco, Singapore, Switzerland).
COWORKEES is an innovative platform providing an easy way to source talents or working groups from a community of 25,000 freelance consultants specialized in marketing and communication in France and Switzerland. The company employs a team of 10 people based in Annecy (France) and supports more than 1,000 clients in the realization of their projects (advertising campaigns, website creation and design, content creation, etc.).
ATOUT CAPITAL supported FREELANCE.COM in the acquisition of COWORKEES by way of contribution of shares.
This operation will allow FREELANCE.COM to broaden its range of services through the acquisition of a digital know-how and specific business expertises, particularly in marketing and communication. On the other side, this operation will enable COWORKEES to benefit from the strong brand of the FREELANCE.COM Group in France and internationally.