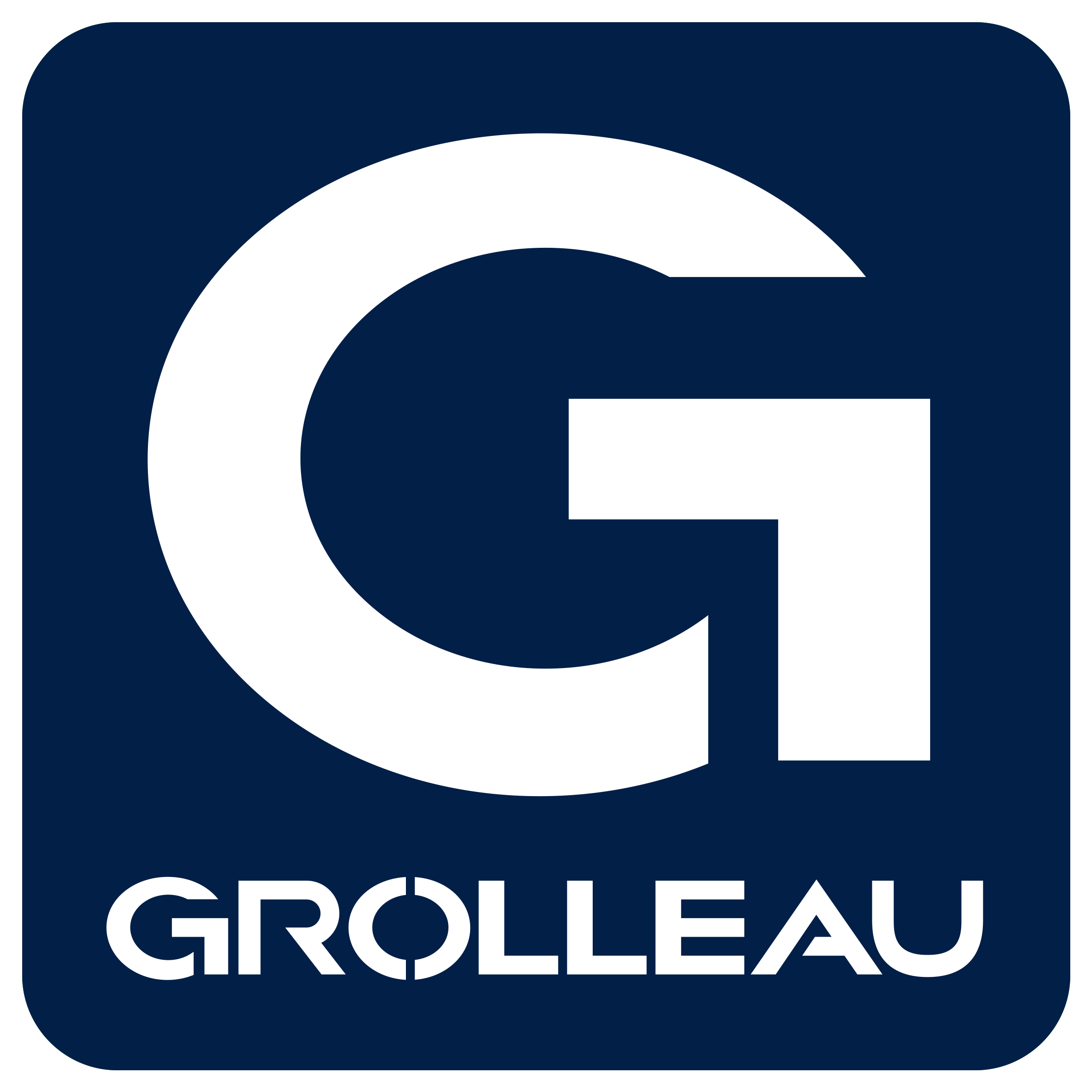 GROLLEAU
December 2021
Fundraising
-
Equity capital markets
Founded in 1950, GROLLEAU is a French industrial player specializing in the supply of infrastructure equipment to support the development of smart cities and territories, which are booming with the deployment of 5G and connected objects.
GROLLEAU is the recognized specialist in outdoor equipment for the protection and security of critical technologies that ensure the proper functioning of territories (energy and water management, connectivity and telecommunications, green mobility, smart grid). GROLLEAU is the French leader in urban equipment (telecoms & energy) on the territory and the leading French manufacturer of on-street electric charging stations.
Designer, manufacturer and integrator of its equipment, GROLLEAU controls the entire value chain, from design to delivery, at its industrial site in Montilliers (Angers – France), which covers more than 60,000 m2, and employs 200 people. The company is expected to exceed a €30 million revenue for the current fiscal year. It intends to more than double its sales by 2025-26.
ATOUT CAPITAL advised GROLLEAU for its IPO on EURONEXT GROWTH (ISIN: FR0014005ZM5 – Mnemo: ALGRO) by public offering. The offering was very successful with a global demand of €13.9 million at the price of the fixed price offer (FPO), for an oversubscription rate of 2x. Noting the very strong demand, the Board of the Company has completely exercised the extension clause, raising a total amount of €8.0 million, bringing the market capitalization to €27.0 million.
This transaction will enable GROLLEAU to expand internationally, mainly in Africa and Europe, to modernize its production plant and to seize targeted external growth opportunities complementary to its businesses and skills.