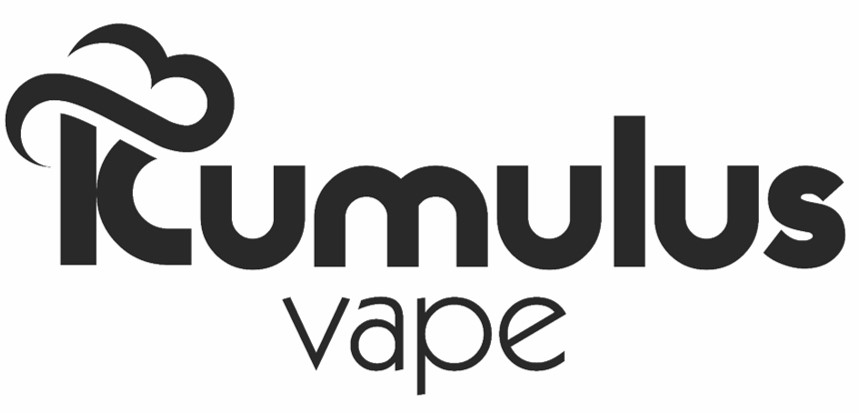 KUMULUS VAPE
June 2019
Fundraising
-
Equity capital markets
KUMULUS VAPE is a recognized player in the market of the electronic cigarette that has emerged in France in the early 2010's.
The company is committed from its inception, to help combat one of the most devastating addictions of the 20th century. Tobacco is indeed at the origin of 78 000 premature deaths each year in France. This is also in response to the practices of the "Big Tobacco" industry that the Company has developed and now support former smokers in their choice to quit smoking.
KUMULUS VAPE is a retailer specialized in the sale of electronic cigarettes and related products (hardware, e-liquid, and accessories), all grouped under the Vape product family. In 2018, KUMULUS VAPE's turnover has reached € 6.5 M, up 116 % from 2017. The prospects are very promising with a Q1 2019 in doubling over the same period of the previous year. KUMULUS VAPE's aims is clear: becoming part of the top three French players of the 100% e-commerce vape industry within three years.
To help contribute to its growth, KUMULUS VAPE has doubled its processing capabilities by moving early 2019 into new premises of 2 600m² in the suburbs of Lyon.
ATOUT CAPITAL advised KUMULUS VAPE and its shareholders for its listing on EURONEXT ACCESS. (ISIN: FR0013419876 – Mnemo: MLVAP). Market capitalization at listing date amounted to € 4.2 M. This IPO is intended to help KUMULUS VAPE gaining notoriety and strengthen its presence in its home market.
Ultimately the company and its shareholders are engaged in a dynamic of floating's enlargement  to facilitate potential fundraising transaction.