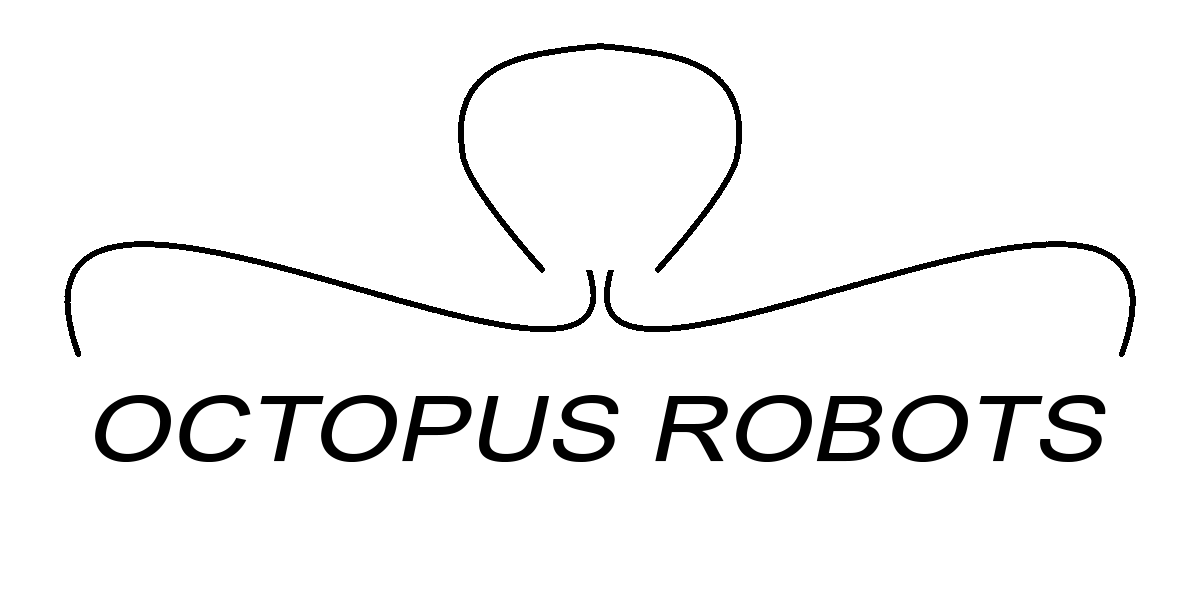 OCTOPUS ROBOTS
March 2018
Fundraising
-
Equity capital markets
A French AgTech company, OCTOPUS ROBOTS specializes in the design, manufacturing, and marketing of versatile, autonomous mobile robots featuring proprietary artificial intelligence. These robots are equipped with a patented device to decontaminate large-volume spaces (livestock buildings, agroindustries, establishments open to the public, airports, etc.).
This solution effectively combats multi-resistant bacteria, pandemics and bioterrorism. Multiple on-board sensors ensure full data traceability. OCTOPUS ROBOTS is currently developing its industrial capabilities and accelerating recruitment in a domestic and international sales force.
The robots are being produced in Cholet (49), France, notably using 3D printing technology to provide full control over and optimization of the industrial manufacturing process. In total, since the launch of the OCTOPUS ROBOTS project in 2014, the company has raised around €3.2M to finance the R&D phase prior to the marketing phase that began at the end of 2017. OCTOPUS ROBOTS aims to generate a turnover of € 5.3 million in 2018.
ATOUT CAPITAL, acts as the Listing Sponsor and advisor of Octopus Robots and its shareholders for a technical listing on Euronext Access. (ISIN : FR0013310281 Mnemo : MLOCT – Code CFI : ESVUFN). The market capitalization of the company amounted €26.6M.
This listing will  enable OCTOPUS ROBOTS to increase its notoriety quickly and to diversify its funding sources in a second phase by calling upon the market for financing its rapid development.