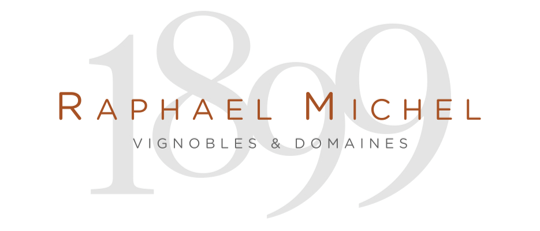 Raphael Michel
September 2019
Mergers & acquisitions
-
Equity capital markets
RAPHAËL MICHEL, historically positioned as a wine merchant in the Rhône valley experienced serious difficulties which led to the opening of safeguard proceedings at the end of which the Company's assets were taken over by LABRUYèRE Développement ET INDUSTRIES in August 2018.
LABRUYERE Développement ET INDUSTRIES is a subsidiary of the family group LABRUYERE, owner of various wineries in Burgundy, in the Bordeaux region and in Champagne.
In the absence of development prospects for RAPHAEL MICHEL and with only a very narrow free float, the Company's listing seems no longer justified, reasons why the two main shareholders decided to initiate the delisting of RAPHAËL MICHEL shares.
RAPHAËL MICHEL shares have been listed on EURONEXT ACCESS compartment since 2004 under the code MLRAM – FR0010038570.
ATOUT CAPITAL advised RAPHAËL MICHEL's shareholders and managers for the delisting of its shares from EURONEXT ACCESS.
This transaction took the form of a voluntary share buyback offer launched by the Company to acquire the shares held by all its minority shareholders at a unit price of €0.62 per share.
Following these transactions, the initiating group will hold 97.72% of the capital, taking into account the accretion induced by the capital reduction.
At the request of the majority shareholders, RAPHAËL MICHEL's shares were delisted following this operation.