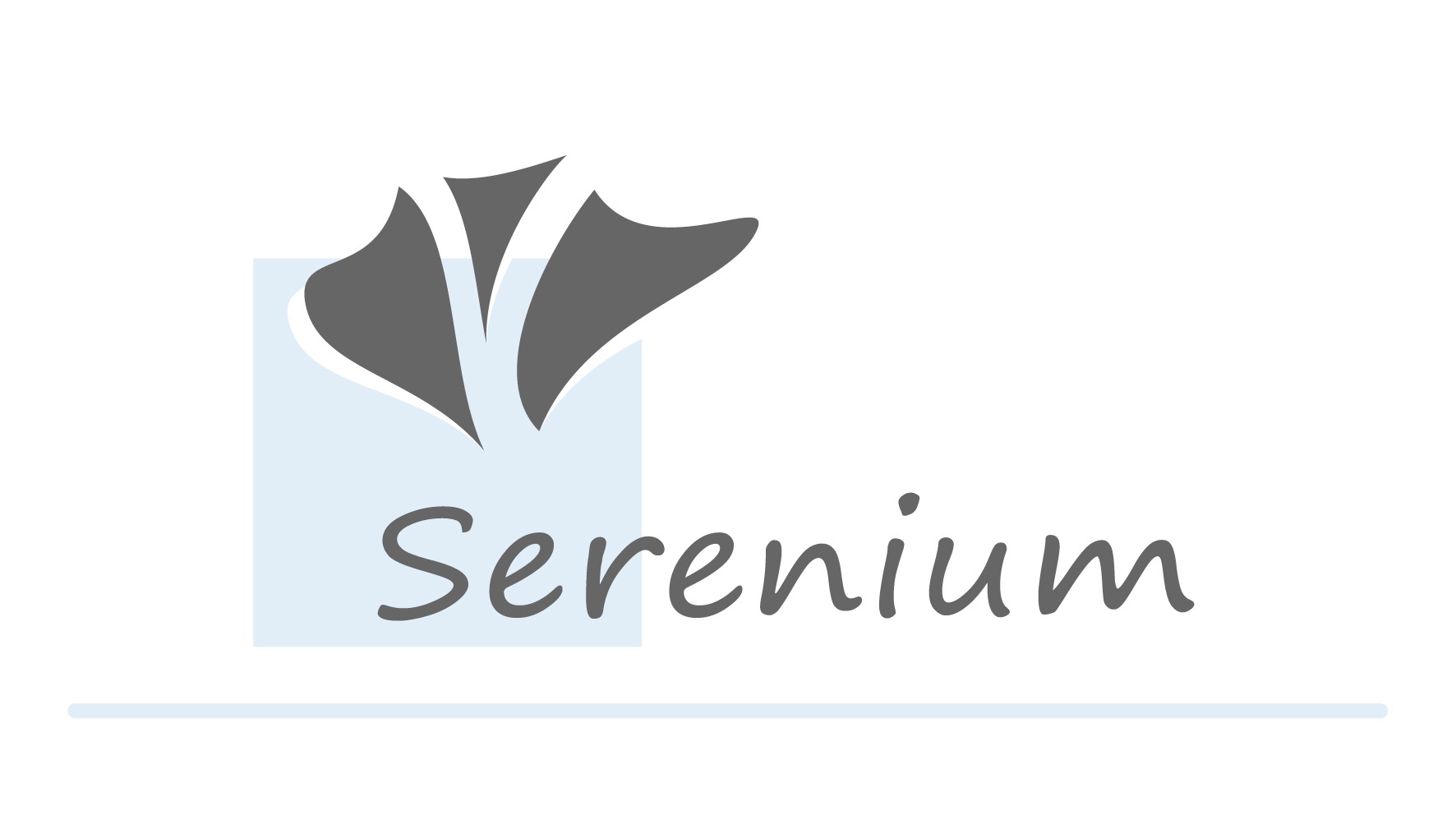 SERENIUM
The result of a build-up, initiated in 2006 with the purchase of the first firm implanted in Mayenne, SERENIUM is a key player in funeral services in the northwest of France. Managed since its inception by the two founders, the Group carries out more than 8 000 convoys per year for a turnover of close to €50m in 2014.
SERENIUM also recently established itself as an operator of crematoriums in order to complete its offer of services. Firmly established, both in urban areas of medium-sized cities as well as in rural areas where its brand is well-known, the network has about one hundred establishments (agencies, funeral chambers, monumental masonry works) covering about ten administrative departments.
ATOUT CAPITAL advised SERENIUM and its shareholders for a transaction concerning a restructuring of its capital and for a fund raising. The transaction, for a total of over €15m, marked the exit of SODERO GESTION which had helped the founders since its beginning, and the arrival of, as minority shareholders, RAISE and PARIBAS DEVELOPPEMENT. Bpifrance was also invited to refinance the mezzanine debt put in place in 2011 and 2013
Following this transaction SERENIUM has the necessary resources to continue its expansion strategy. The Group aims to densify its presence in the territory and to invest in new regions, essentially through acquisitions. Management's goal is, in this way, to double its turnover by 2018.
ATOUT CAPITAL (CIF n° E 001758 with the AMF) is a financial services consulting firm providing services to small and medium-sized businesses. It specializes in equity financing operations (IPO, private placements, secondary offerings), M&A (takeover bids, industrial transactions, LBO), debt financing (IBO, bank and private) and insolvency proceedings