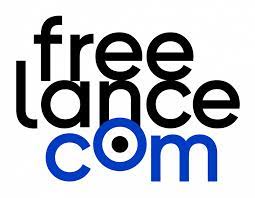 TMC FRANCE
Positioned at the heart of the labour market transformation, FREELANCE.COM is a leading French player specialized in connecting companies with a large ecosystem of external talents.
The Group relies on a community of 370,000 freelance consultants and experts. FREELANCE.COM offers a complete range of services: sourcing of expertise, management of external resources, project management, freelance administration, and compliance.
FREELANCE.COM achieved a turnover of €376.3M (proforma) in 2020. The Group is present in France and internationally (Germany, United Kingdom, Morocco, Singapore, Switzerland).
TMC France offers training services dedicated to the sales function, customer relations, personal development, and management. The company relies on a team of experienced consultants as well as on an innovative and patented training method, adapting to new technologies and practices: face-to-face, e-learning, blended (training mixing face-to-face and e-learning) and soon trainings via virtual reality tools. TMC France is established in 7 countries (France, United Kingdom, Spain, Portugal, Morocco, Algeria, Tunisia, and Senegal) and has more than 200 clients. The company is certified QUALIOPI since December 2020.
ATOUT CAPITAL supported FREELANCE.COM in the acquisition of COWORKEES by way of contribution of shares.
This operation will allow FREELANCE.COM to broaden its range of services through the acquisition of a digital know-how and specific business expertise, particularly in marketing and communication. On the other side, this operation will enable COWORKEES to benefit from the strong brand of the FREELANCE.COM Group in France and internationally.