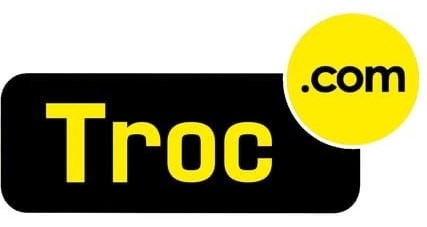 TROC DE L'ILE
Founded in 1982, TROC.COM is a well-known reference in the sale of second-hand items for household, leisure and multimedia.
With a business volume of approximately €90 million, the Group has expanded in Europe through a branch and franchise network. The Group currently counts more than 100 stores in France, Benelux, Germany and Spain.
The Group's products are sold in stores or via its e-commerce platform and range from furnitures to household appliances, high-tech, decoration tableware, jewelry, leisure and cultural goods.
TROC.COM is listed on EURONEXT ACCESS Paris (FR0000031106 – MLTRO).
ATOUT CAPITAL advised the shareholders of TROC.COM for the sale of the Group to HAPPY CASH, a historic player in the purchase and resale of used products in France (90 stores located in France and Belgium).
This operation will enable HAPPY CASH to double its points of sale network and thus position itself as the leader in the second-hand market in Europe.