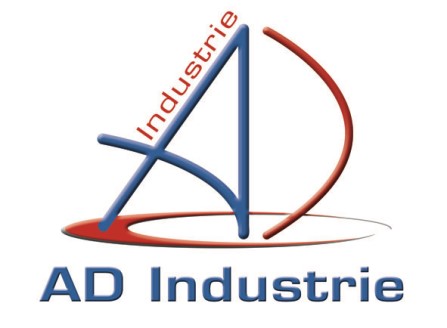 AD INDUSTRIE
AD Industrie (ADI) is an industrial group specialized in mechanical and hydraulic engineering. The result of a build-up started in 2004, ADI designs and manufactures technical parts and precision assemblies for the aeronautics industry (more than 80% of its activity), defense and energy.
Within a few years, ADI has become a subcontractor of note in the world of aeronautics, most notably for aero-engine manufacturers (principally SNECMA, TURBOMECA and ROLLS-ROYCE) with whom it has developed a durable relationship for long-term industrial projects.
The Group employs over 1 500 people, spread over close to a dozen sites in France, Morocco and Tunisia. In 2014 it achieved a turnover of nearly €200m.
ATOUT CAPITAL advised AD INDUSTRIE for the raising of a loan of €45m carried out in two stages and in two tranches. The first tranche, in the form of a Schuldschein for the amount of €25m coming to maturity after 5 years, was raised in 2014. The second tranche of €20m with maturity after 7 years, was raised in the form of private investment bonds in April 2015.
The Group's objectives in raising these funds was to allow it to restructure its balance sheet, to support its clients in new projects and to finance its international development. The extension of the repayment period enabled ADI better leverage for allocation of its resources in order to (i) improve its industrial capacity with a view to helping clients' development (notably engine manufacturers) and (ii) to seize development opportunities in Europe and in North America.
ATOUT CAPITAL (CIF n° E 001758 with the AMF) is a financial services consulting firm providing services to small and medium-sized businesses. It specializes in equity financing operations (IPO, private placements, secondary offerings), M&A (takeover bids, industrial transactions, LBO), debt financing (IBO, bank and private). With over a hundred transactions carried out since its creation, ATOUT CAPITAL benefits from a solid expertise in order to assist its clients.