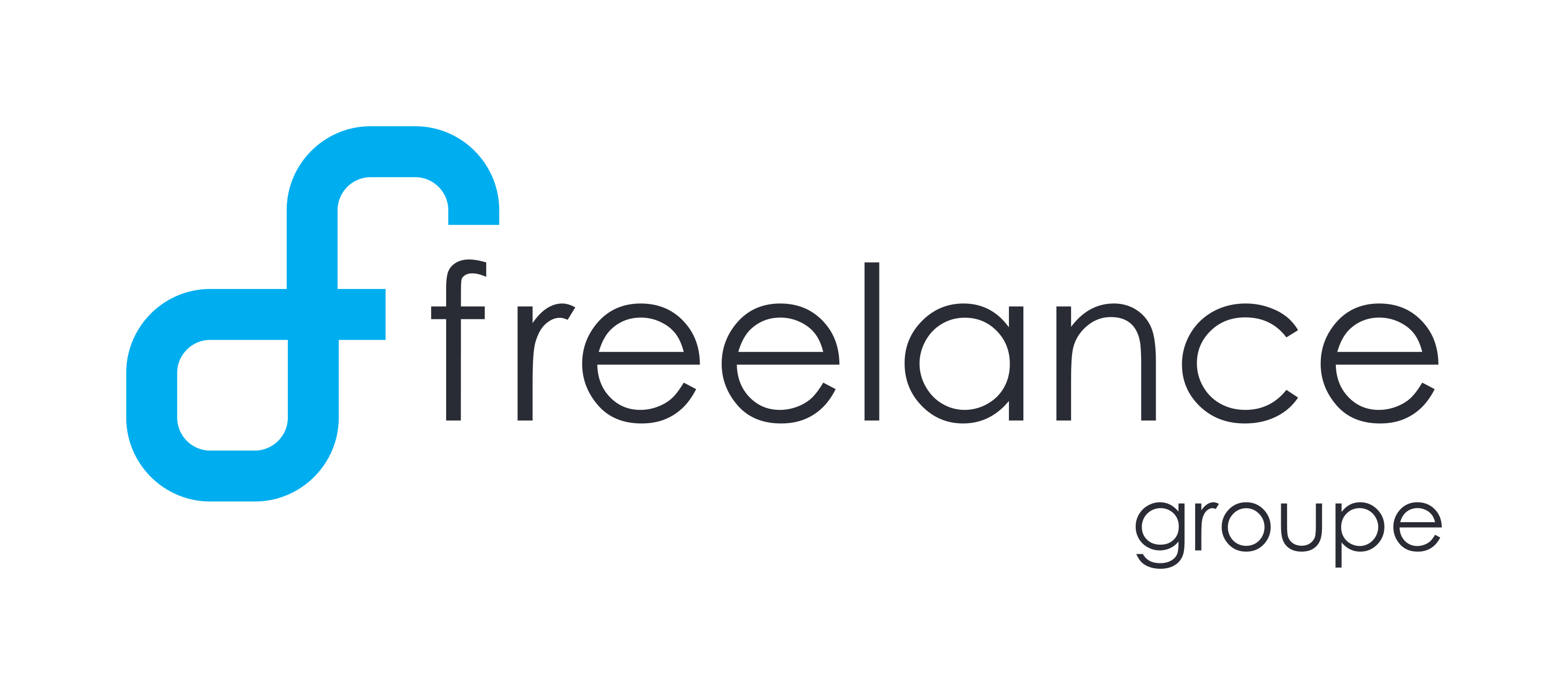 FREELANCE.COM
January 2017
Mergers & acquisitions
-
Equity capital markets
FREELANCE.COM is a group specialized in providing intellectual services carried out by independent consultants under a status of freelancer or wage portage. The group is present in 4 countries.
FREELANCE.COM has a base of more than 300 000 consultants with a wide range of skills (web, software, IT, design, multimedia, services, translation…) available on its platform and counts more than 2 000 wage portage experts with their clients.
FREELANCE.COM is listed on ALTERNEXT PARIS (ISIN: FR0004187367 – ALFRE).
ATOUT CAPITAL advised FREELANCE.COM for its merger with the GROUPE CBV INGENIERIE's wage portage activity the actual n°2 in France on this segment.
This merger, carried out through an assets contribution operation from AD'MISSIONS and its subsidiaries SAVOIR-FAIRE, ACCESS ETOILE, SAGE SA and ERGONOS CONSULTING to FREELANCE.COM for an amount of 33 M€.
With consolidated net sales of 133 M€, FREELANCE.COM becomes the leader of intellectual services carried out by consultant under a status of freelancer or wage portage.  
In addition to the gained market share, the merger's goal is to generate short-term operational and commercial synergy in order to remain a sector's key player. This operation should also contribute to a better valuation of FREELANCE.COM activities, for the benefit of the new entity's shareholders.